Who We Actually Are?
If you are eagerly waiting for tile and grout cleaning services in order to restore the look of your tiles, here we are! Tims Tile Cleaning Sydney is the best one to offer the best quality services for you. Our tile and grout cleaning Sydney experts are renowned for using the best quality equipment and supplies. Using the best resources, our team is going to meet all your needs. Our company mainly focuses on hiring the best professionals with great expertise. Be it mould removal or dirt and stain removal, we do it all. We keep ourselves updated with the latest methods and techniques; that would help us in offering the services which would give great outcomes. With several years of experience, we have solved a lot of concerns on a daily basis. For all these reasons, we are the top-rated company in Sydney.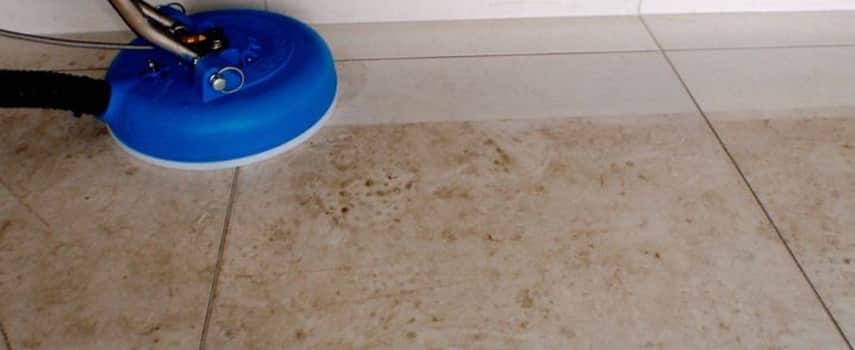 Here Are The Solutions And Services That We Offer
Having pets and kids can make your tiles look untidy and filthy. But this shouldn't stop you from keeping them clean. However, keeping them clean is a difficult job, so it's necessary to hire a professional tile cleaning team. For this, you can choose us. Since we have the best solutions for all your concerns. Using suitable cleaning solutions, our tile and grout cleaning Sydney experts will make sure you get the best results. If you are looking for some reliable tile cleaning services in Sydney, you need to contact us right away!
The following are the different types of services that we offer:
Kitchen floor and wall cleaning
Tile mould cleaning
Efflorescence removal
Bathroom tile cleaning Sydney
Tile floor stripping and sealing
Tile steam cleaning
Shower tiles cleaning
Our Company Is A Certified One For The Right Reasons!
Getting services from a certified company is very important. Since it is going to be the best for your tiles and grout in the long run. So, choosing our services would be a great option. Our tile and grout cleaning Sydney team is a part of our company that is certified and authorised to perform the services. For best outcomes, you need to opt for our services. Not only the value but the credibility that we have is something we are concerned about the most. Due to this, people often rely on our trustworthy services. For all these reasons we are certified as the best tile and grout cleaning company in Sydney. Not only that, our team consists of the best-skilled experts who are fully aware of all the cleaning methods. And are extremely efficient in the work that we do. Therefore, if you need our services, contact us now!
Why Are We The Most Renowned Company For Tile And Grout Cleaning In Sydney?
With all the options available in the market, it is very important to set a brand mark for yourself. For this reason, we often focus on maintaining the brand image. This helps us conserve the relationship that we maintain with our clients. Our professional tile cleaning is the most renowned in the city. And people often reach out to us for same-day tile and grout cleaning services. The following are the facts about us, that make us outstanding:
Clean According To The Condition: The services that we offer are customised depending on the condition and situation of your tiles. This helps in offering suitable services that give pretty good outcomes.
We Clean All Types Of Tiles: There are a wide variety of tiles that we can deal with. Since floors are made of a wide variety of tiles, our services are effective on all of them:

Marble
Mosaic tiles
Porcelain
Limestone
Cement tiles
Sandstone
Granite, etc

Special Treatment For Mould: Mould growth can ruin the look of your tiles as it alters the look and aesthetics of the flooring. Therefore, it is necessary to hire our professional services to get rid of it, as we have special treatment for it.
Certified Cleaning Team: Our team is a certified one with authentic experts in it. We have the approval of performing the tile and grout cleaning services across all the regions in Sydney.
Restorative Cleaning Services: Our services will aid you in restoring the look of the flooring. Using the best quality cleaning solutions, we can make your tiles sparkly clean.
Our Services Are Available Across All The Regions In Sydney
Because our company is a local one. As a result, all of Sydney's regions will have access to our tile and grout cleaning services. We make sure that our cleaners are available across the northern, eastern, western, and southern zones of Sydney. We are present everywhere, including in the suburbs and CBD! This even includes the metro regions, and suburbs as well. Because we don't like to confine ourselves to certain areas. Due to this, we make sure our wings are spread wider so that we are accessible across various regions in Sydney. Hence, if you need our services and you want to know more about us, Contact us at 02 8319 1071. Booking a slot in advance helps you in getting our services with ease and promptly.